Welcome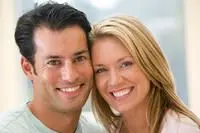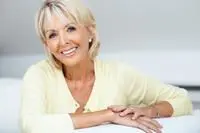 Today you are one step closer to a new you where you feel empowered and on a positive path to growth and well-being.
At Grace Counseling, we think it is important to pay attention to the whole person - body, mind and spirit. If one of those is being ignored, the whole person suffers. As a faith sensitive organization we feel that the spiritual side of life should be brought into the process of growth and healing. We recognize that spirtuality is a very personal issue and we are committed to non-judgement and respect of you as an individual.

The goal of Grace Counseling is to provide compassionate care for those who most need it. There is a therapist for everyone's financial reality:

Licensed Psychologists-fees vary
Licensed Marriage and Family Therapists-fees vary
Well-qualified trainees, interns and social work associates who offer a sliding scale to fit your needs. Trainees, Interns and Social Work Associates are closely supervised by Clinical Psychologists and/or Marriage and Family Therapists
If you're looking for extra support and guidance through a challenging situation or you're just ready to move in a new direction in your life, we look forward to working with you to achieve your goals.
Please call or email us for an individual, couples or family therapy consultation today.